Discover New Opportunities
Put your company in front of the world's most recognized brands and win more business.
Find your next big opportunity
Learn how you can put your business in the best position to work with globally recognized companies.
Get pre-qualified
Identify specific companies you would like to do business with, and get pre-qualified in their buyer portals.
Meet our clients
Fortune 500 companies use SupplierGATEWAY to locate new suppliers and manage their existing ones.
Basic
$

Free

Per Month
Featured Supplier
Priority Search Ranking
Buyer Insights
SG Check® Validation
Experian Business Reports
Opportunity Alerts
Enhanced Digital Certification™
Start Free
Your subscription to our services will provide you with the opportunity to optimally position your company in front of potential customers who use our platform.
Get Started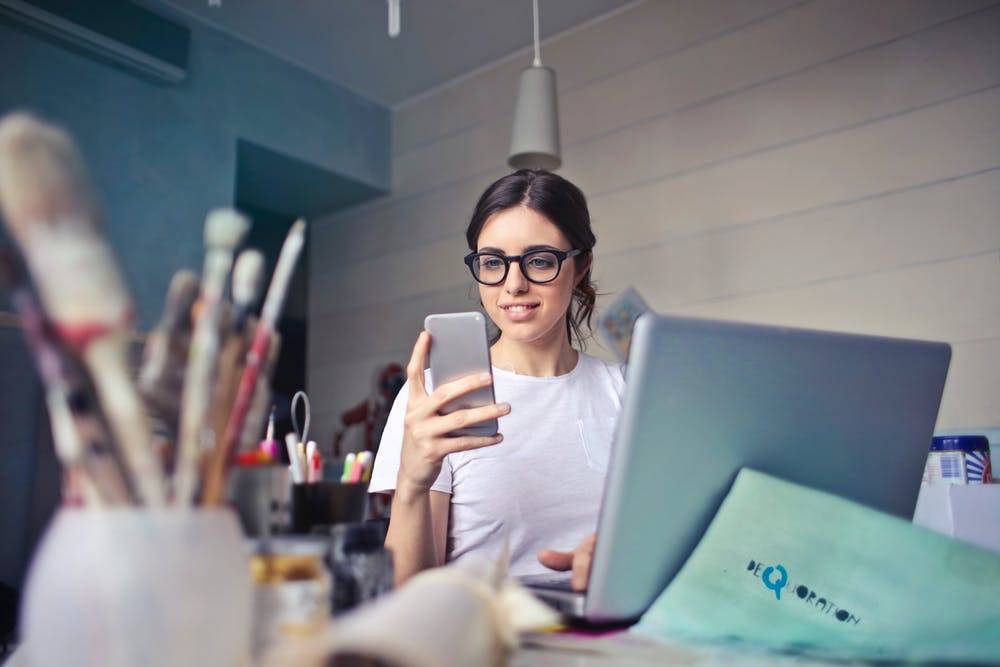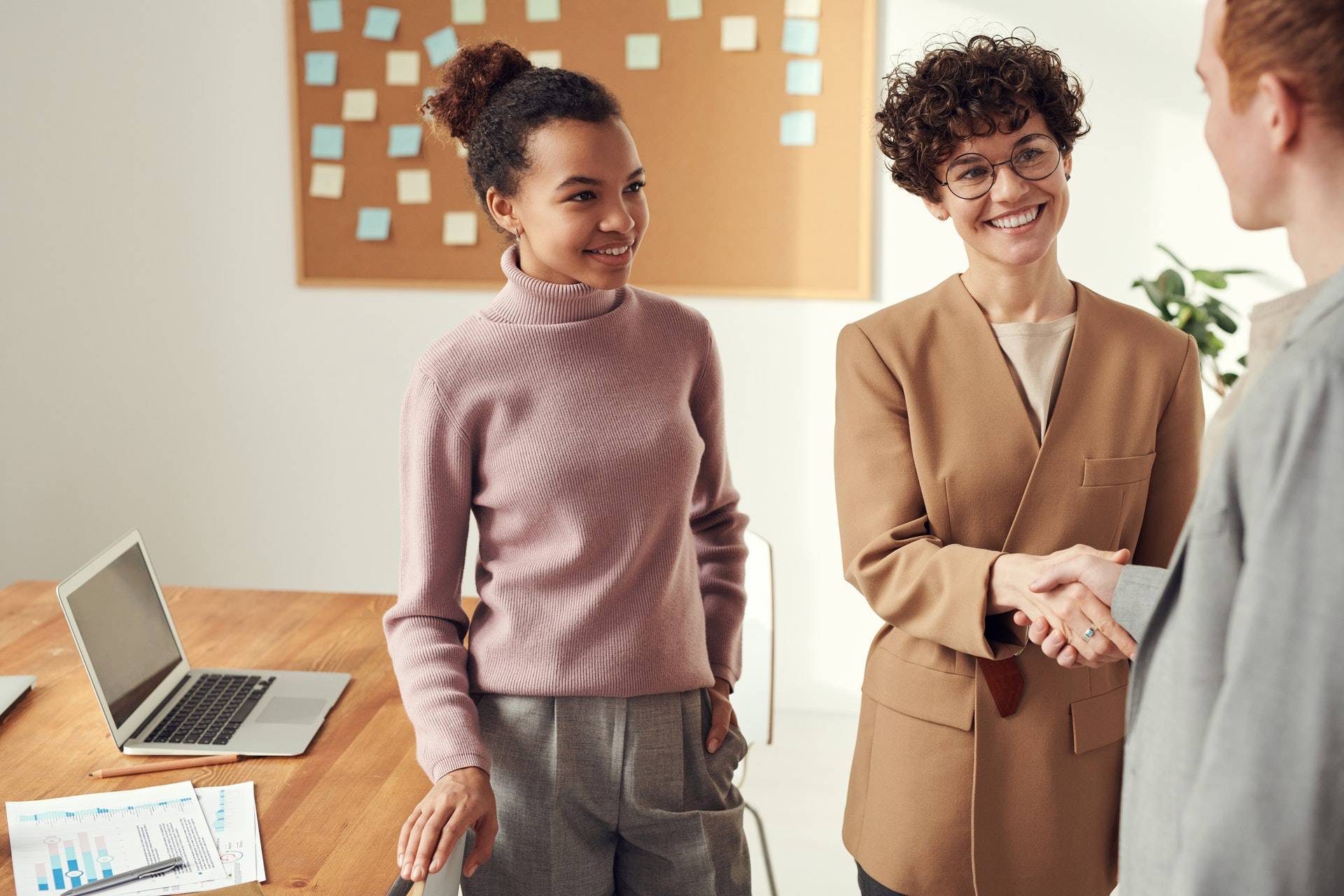 Put your business in the best position to grow